In the early stages of starting PaintSpace Art Lounge, I went to visit a close family friend, who also owns her own business, to get advice and direction. As we talked, she said something to me that has shaped me as an entrepreneur: "Ehi, no one really knows what they are doing when they start a business. You can plan but at the end of the day, things will happen and you will have to figure it out. Trust me, whether you like it or not you will learn!"
Whether I like it or not, I learn every day.
I recently opened a mobile paint studio in the Greater Toronto Area, Canada and it has been a world of learning. I am learning about my business, industry, the clients and myself. Learning has, by far, been the most rewarding benefit of entrepreneurship.
Here's what I've learned in the past year as an entrepreneur:
Be adaptable
Change is inevitable. Period. Be ready to embrace change. This is the only way you will find out if you are doing the right things or not. When you make mistakes, forgive yourself, learn from them and move on.
I learnt how to allow myself to make mistakes. Once I made the decision to not beat myself up, I discovered a new depth of freedom.
Surround yourself with positive people
I cannot stress enough the importance of positive energy. Negative people will bring you and your spirit down.
As an entrepreneur, avoid negativity like a plague. Protect your thoughts and feed your energy with pure goodness.
Where there's a will there's a way
Let your passion burn and colour every thing your do. Willpower is the fuel you need to move your business idea from abstract to concrete.
If you can't exercise your will, forget about being an entrepreneur.
Develop your interpersonal skills
I manage a team of artists and from experience I have had to learn to listen and communicate with tact.  
Empower your team
As a new entrepreneur, my business feels like a newborn. I cannot imagine anyone else more capable of keeping my baby safe! But I have had to learn to delegate.
I now spend time training my team so they can take on more responsibilities. This not only demonstrates I trust them, it makes them feel they are part of the business. Empowering my team has made them more effective.
Gratitude
This has been the hardest lesson for me. Learning to be thankful for the wonderful things I have now and not focusing on the things I didn't have was difficult.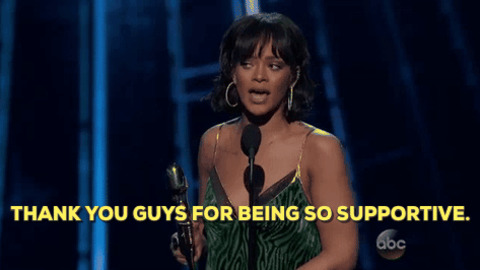 But once I embraced true gratitude, I found a new kind of happiness.