Whether you are looking to make some extra income or start a business while working, side hustling is no small feat. You must learn to balance your commitments, stay consistent and grow while you're at it.
Temi Ajibewa, founder of The Millionaire Housewife Academy – an online platform that has helped over 5,000 women start their online businesses, shares her golden rules for side hustle success.
---
Rule 1: Discover Your Passion
Your passion could be an issue you feel strongly about or something you do effortlessly.
Side hustles based on passion tend to be more sustainable because you are self-motivated to go on even when things get tough.
If you are not sure what your passion is, here are 3 ways to get started:
Look out for things you do well without incentives and recognition.
Ask people who know you what they think you are passionate about.
Consider problems people often ask you to solve because you find them easy to solve.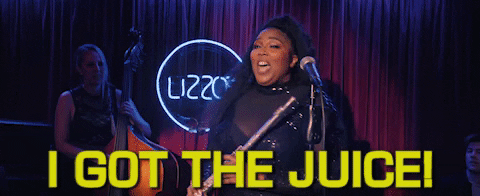 Rule 2: Turn Your Passion into Profit
Doing what you are passionate about is one thing. Knowing how to make money from your passion is a whole different ball game.
Here are 5 basic steps I teach my clients to monetize their passion.
1. Find the problem your passion solves
Your passion cannot bring you money unless it solves a specific human problem.
People may not pay you to get into heaven, but they will pay you to get out of hell – @temi_ajibewa
Click To Tweet
For you to monetize your passion, you have to discover the hell your passion can get people out of. If you cannot find a hell, you might not have a monetizable passion. It is best as a hobby.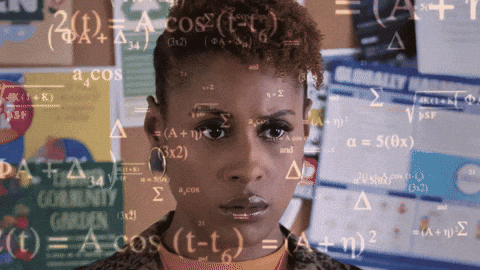 2. Find your money tribe
The next step to monetizing your passion is finding people who are willing and able to spend money on solutions to their problems. These people are your money tribe.
If you are not sure how to identify your money tribe, ask yourself this question – If I throw a concert, who will be first in line for tickets?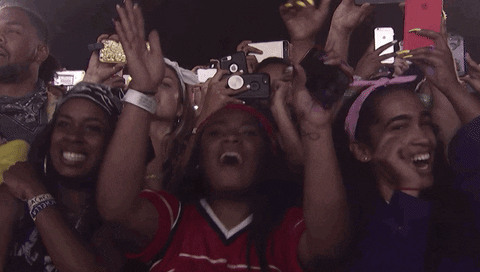 3. Turn your passion into a skill
To have a passion valued by other people, you must be able to do it competitively well. When this happens, your passion becomes a skill.
You can prune your passion by volunteering, learning through a mentor or taking online classes.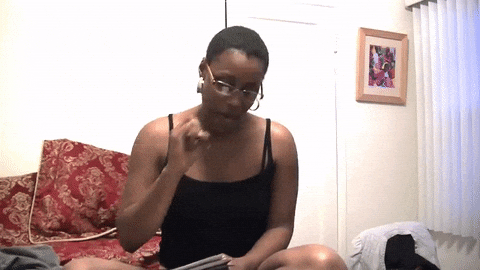 4. Create a product from your passion
Your passion must become a product or service for you to make money from it.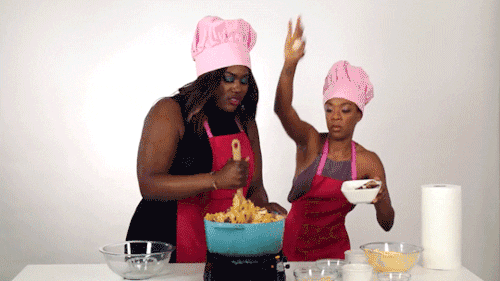 A great way to turn your passion into a product is by teaching people what you know for a fee. When I started to monetize The Millionaire Housewife Academy, I created e-books, DVDs and online classes to teach people what I knew about starting and growing an online business.
I always recommend starting off with digital products because they are easier to maintain and become lifelong assets people all over the world can buy.
People pay for products and services, not passions.
5. Promote your hustle
You must shamelessly promote your passion if you want to make money from it.
You can't afford to be shy if you want your passion to be more than a hobby. If you are nervous, start off by promoting your hustle to people in your network.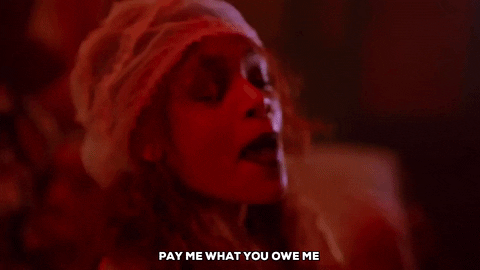 ---
Price is only an issue where value is in dispute. Once people realize the value they're getting from you, paying you becomes non-negotiable. It all starts with finding and monetizing your passion.
Learn more about how to start a successful online side hustle at The Millionaire Housewife Academy.