[rev_slider_vc alias="main-slay-slider-2″]
We know what you're thinking, *side eye* "another form?"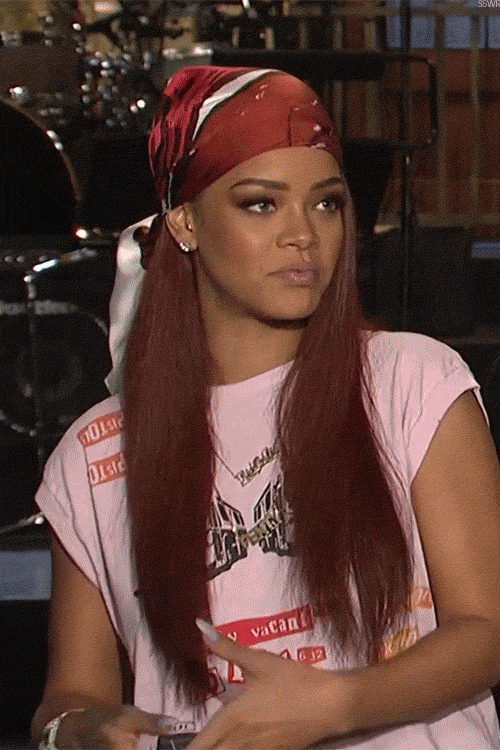 [complete-referrer-registration]
Yeah, we're sorry, we just need to make sure we know you, the more we know, the more you get!
So complete your registration as a SLAYbassador, aka the best title ever, so that we can send you some birthday love and customise the content you receive and truly deserve!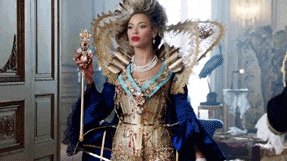 Complete your registration
[yikes-mailchimp form="4″]

Oooooh and don't forget just cause you gained your 10 subscribers, doesn't mean the job stops there. The more subscribers you get, the more you share, the more perks you receive so keep going.
Much Love,
The SLA Team