Yesss! You get a…
Resume! And you get a resume. And you get a resume. We all get resumes.
Thanks to this site.
I've wanted to upgrade my resume in a professional but easy way for some time. I went online and found a couple of templates, but they were either extremely simple or too complicated and required payment. I wasn't about to go with either of these choices, so I had to find a new way to get an awesome template for a resume.
And did I find one! I stumbled upon Hloom, a website with over 1200 free resume templates (the site provides different types of documents, like flyers and certificates, as well).
Yes, you can download the templates on Hloom and yes, they open in Microsoft Office programs.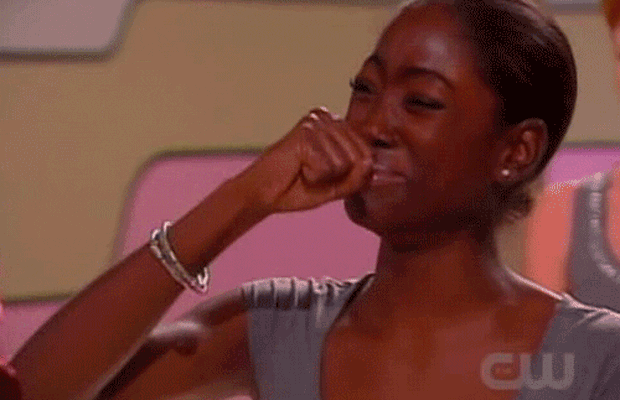 Resume templates on Hloom are divided by style (basic, tabular, contemporary) and profession. Since I'm a writer (of mainly undisclosed rap albums and Nobel and Grammy acceptance speeches), I wanted to go with a creative resume. Additionally, because most of my freelance jobs contain tasks around media management, I chose this one:
When I clicked the resume file name, I came here
This is the resume template after downloading
And my updated resume below
Just after a few simple adjustments; change of fonts, images and order of content,
Updating your resume was never this easy!