Join She Leads Africa's online community!
We believe in the dopeness of women of African descent, celebrating #AfricanGirlMagic, and providing ambitious African women with the tools & networks they need to take over the world.
We're here to support & drive the success of fierce females, in order to see much less of this: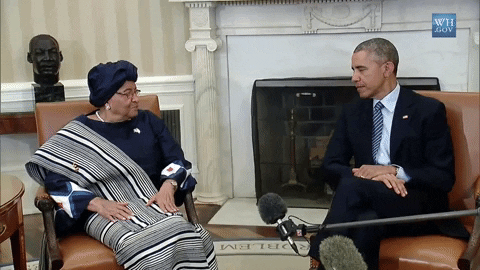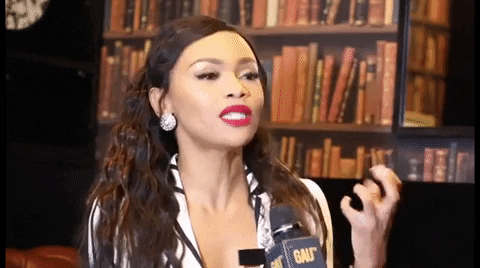 By joining our online community you will have the opportunity to subscribe to one of SLA's fabulous email newsletters for inspiration, information & expert advice straight to your inbox. Have a look at what we can bring you:
Get inspired with SLA's
Monday Motivation Memo
Subscribe to this newsletter to receive words of wisdom, inspirational stories, girl power guidance & community member spotlights
Get informed with SLA's
Word On The Street
Subscribe to this newsletter to receive a weekly global news recap and the latest buzz on a specific industry
Get advice with SLA's
Advice Sheets
Subscribe to receive advice on launching your career, starting / growing your business or advancing your career
We're here to change the entire game. We're here to help you become a #Boss and pray that you'll remember us little people when you're on the cover of Forbes.
Join now to receive SLA's best content, event information, special offers and much more.