I picked this phrase from a favorite series of mine 'New Girl', where a character said, "Marketing is the backbone of capitalism". What is capitalism? Very simply, it implies making capital, making profit, making money. Have you ever wondered what more to do to market your ideas? YouTube might just be it!
According to Millennial Marketing 101, traditional and millennial marketing are often different in nature. While traditional marketing is direct and all about the product, millennial marketing sells product through sharing ideas by connecting to people.
Okay, I'm going to give you steps on how to market your ideas, using Youtube. In many countries with fast internet connection, YouTube has replaced television. With YouTube, you can host millions of videos and choose what sort of information you want to view.
Now, let's talk marketing your ideas with YouTube. Two examples of spreading ideas over Youtube are Buzzfeed and ADD.
Create interesting content with underlying ideas passed through them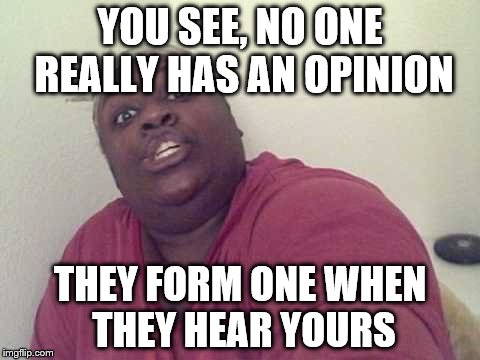 Consider this, if you're going to sell juice, instead of just selling juice, you may want to create a skit about a superhero drinking juice to amp it up.
You can use this to illustrate the many benefits of your juice. Some points to consider.
Make sure these ideas are entertaining
Your content shouldn't just be an ad, it should follow a storyline and seek to entertain.
Make your cause the fore-runner of your videos
Don't forget to let people know why you are passionate about your product.
Project only your brand personality and never your individual personality, unless they are the same
Your brand personality is the way you would like your brand to be viewed. If you want a family-friendly or risqué brand, that should be apparent.
Tag properly
Your videos will not be visible if you are not tagging right, so tag properly and don't be misleading.
Ask people to share your link
Engage friends and family and other contacts to share your link.
Finally, ladies, be the kind of brand you would like to associate with and don't forget to project this through your videos.
Goodluck!
You may check out my Youtube channel to see me in action spreading my ideas for my brand through short skits.