Dupe Akinsiun, is a seasoned HR professional with extensive years of practice that cuts across Management Consulting, Financial Services, Pharmaceuticals, FMCG and career-building across West & Southern Africa. She is a certified professional with leading international HR associations like SHRM, HRCI, HRMA.
She currently works as a Leadership Capability Development Expert with a leading multinational FMCG company with presence in over 20 countries.
This is a summary of Dupe's insights on building the career of your dreams and tackling career challenges.
---
Having a job is different from building a career. A career is a combination of jobs, skills, experiences, relationships, and qualifications you gather over an extended period of time to add some sort of value. This can be through entrepreneurship or employment.
When it comes to career building, I advise professionals to think long term. Thinking long term gives you the chance to look beyond current limitations. Focusing on a job instead can restrict your thinking and make you myopic.
The career you decide you want to have will influence the kind of jobs you seek. Building the career of your dreams starts with knowing what you want. While it might sound easy, it can be difficult to articulate what you want.
Here are some tips for building the career of your dreams:
1.
Look within
Spend some time to identify what you have to offer. We need to learn to be able to reflect without paying attention to the noises or distractions that come from what people think we should be doing or not doing.
To help with your reflection, ask yourself questions like:
What are my strengths and skills?
Are there problems I can solve?
Which of these problems do I feel inclined to solve based on the skills, education, relationships or resources I have at my disposal?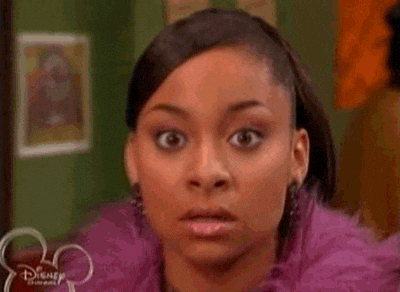 2.
Look without
Spend some time with a professional who can guide you. Some people find reflection challenging and are unable to do it effectively. These people may need to get help either from a coach or a more senior professional who can help them light the path.
3.

Define your career challenges
There is no blanket solution to all career challenges so you need to find out what your challenge is.
I have seen people wrongly define their problems and as a result, they do not get the desired solution. The first step to solving any challenge is defining the problem.
Find those who have the same career struggles as you, but are successful. This will be a lot easier if you are actively connecting with your network. Seek advice and make necessary adjustments.
Keep reviewing and iterating the solutions until you get on the right path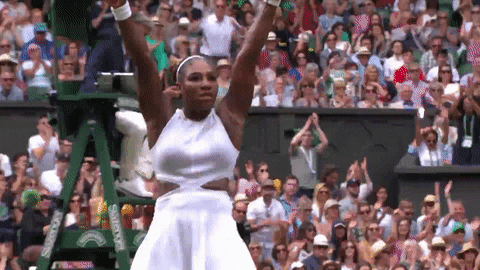 4.
Beware of Imitation
Learn from people, but remember to adapt their recommendations to your reality. This is because you are unique, the circumstances surrounding their own issues may slightly differ from yours and so may not make their recommendations 100% applicable.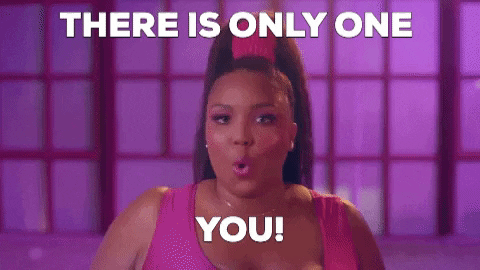 ---
Follow She Leads Africa on Instagram to connect with Motherland Moguls like you!