Have you ever felt like you have been stuck in the same job or subjected to the same career circumstances with no progression? Perhaps you got your first job during the compulsory Nigerian National Youth Service and your Primary Place of Assignment (sponsoring institution) deemed you a good fit for the time-being. If you feel unfulfilled or have not encountered some excitement in your career, the next question to ask yourself is, "Do I really like where I am?" and "Do I have a career development plan?".
If you answered 'no' to both questions then this article is for you. Career development is an intentional plan to achieve successive milestones over the duration of your working years and applies to people in paid employment as well as business owners. Here are five career development hacks you should actively take advantage of:
Join industry groups
Joining industry or trade groups that provide opportunities to learn from people with years of experience will expose you to larger opportunities in the course of your career. Volunteering in such associations will inevitably cause you to liaise with the movers and shakers while receiving the inside scoop on industry happenings.
Such groups often host member events or may have a website with limitless resources.Whether you are an accountant or media professional, no woman is an island so start networking!
Whether you are an accountant or media professional, no woman is an island so start networking!
Click To Tweet
Attend seminars and conferences in your area of interest
This may be in an area of specialisation or one you wish to be educated in while organically expanding your knowledge without investing too much on a more elaborate educational arrangement. For example, a business lawyer may regularly attend seminars organised by the Nigerian Bar Association's Section on Business Law but may wish to attend Oil and Gas conferences organised by the key players in the Oil and Gas industry. This will enable the lawyer to obtain first-hand knowledge of current affairs.
Most seminars and conferences may be strictly by invitation or will be accessible at a reduced cost for members of an association. Why pay full price for such an event when you can get it at a cheaper cost while milking the benefits of being part of a knowledgeable network? Fill those membership forms today!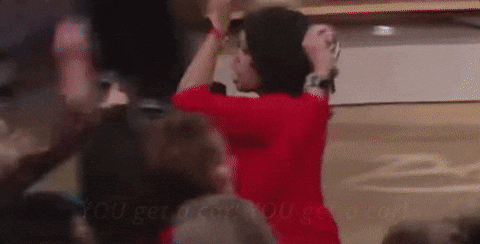 "Being anti-social is good for your career" said no one ever.
Click To Tweet
Attend social gatherings
"Being anti-social is good for your career," said no one ever. There are no rules guiding where you can or should network; it's possible to meet someone who may be the missing link to that big deal or even your future boss in the company you've been planning to make career moves to since Christmas 2016. Managers or career influencers also like to observe how "network savvy" you are in crowds and how well you act as the face of the company outside.
If you are an introvert in a profession that requires a lot of networking, you may be faced with the dilemma of stepping outside your comfort zone or potentially jeopardising your career development. Speaking to people at weddings, at a Church social or even a jazz bar may unfold unlikely discoveries. Just take that plunge for your career!
Develop mentoring relationships
In the course of your working career, a few people will inevitably stand out because of their network and industry experience. Building key relationships with such people may steer your thoughts and influence your actions towards career growth and development.
The presence of a mentor does not equate to having a personal therapist from whom you would seek advice for every unfortunate case of office politics. Rather, set career goals and ask these mentors for advice on your long-term plans and how they affect your progression.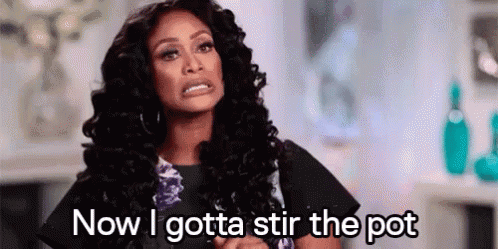 It is possible to have a mentoring relationship with one or two other people Click To Tweet.
Although many people identify with one mentor, it is possible to have a similarly beneficial relationship with one or two other people. For example, a wedding photographer and one who focuses on nature may have different techniques so it may be worth shadowing both photographers.
Keep in touch
Even if you do not develop a mentor-mentee relationship with senior colleagues or peers, it's pertinent to keep in touch and maintain relationships with a few people. This doesn't mean you should call them all the time but sending an email to find out how your fellow stockbroker is handling the latest Securities and Exchange Commission's directive will fall within the scope of reasonable contact.
It's not very nice to reach out to people only when you need something as nobody wants to feel used; if you maintain a good relationship with people via email or phone calls, you may have a higher chance of getting 'help' when you ask for favours.
The significance of these five hacks is that immersing yourself in one will ultimately lead to involvement in another which will allow you apply simultaneous effort to your career development. Developing your career amidst short courses, professional exams, attending seminars and being social is very tasking but is totally worth it once a mastery of time management is achieved.