This September, we're out here on these streets trynna secure the bag. If you're an impulsive spender, this one is for you.
As a financial advisor working with Holborn Assets, Lydia Chinery-Hesse has helped clients put measures in place to control their spending while increasing their savings and growing their wealth.
She has been working with various nationalities to help them plan their financial future by giving them transparent, objective and honest advice. Lydia helps them visualize their personal (and business) goals and structure a plan towards achieving them.

Earlier this year, she created a Facebook group called Love Yourself Financially, a community of global women who are dedicated to being the boss of their finances.
Their goal is to be financially secure and free – which has a different meaning to each member.
---
The Scenario
You've just finished a successful meeting and decide to take a short walk through the mall, for some window shopping.
Before you know it, you've spent money shopping for more clothes you don't need!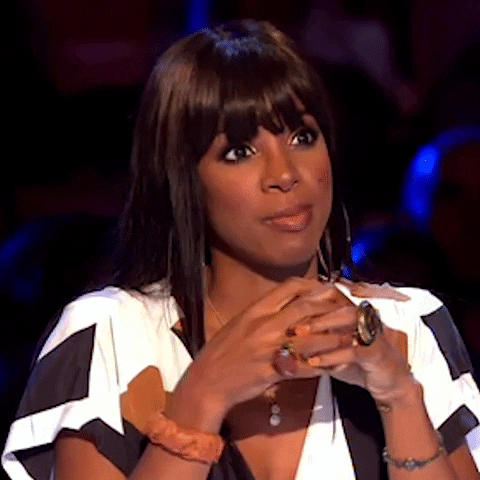 It's 4:15 pm and you're absolutely famished. While you could wait another hour to get home and eat some leftovers from last night's home-cooked supper, you decide to order food that would cost the same amount as your groceries for the week.

Even if you haven't found yourself in one of these situations before, you've definitely spent money impulsively in one way or another.
Why is this?
Why are we so impulsive? More importantly…
What can we do about it?
The form you have selected does not exist.
Here are the three main reasons for being an impulsive spender, and a few ways you can improve your spending habits.
1. You're using a credit card

Studies show that when we pay using our credit card, we're more likely to spend money. With a credit card, your thinking will be more along the lines of "out of sight, out of mind", as you don't see the money 'leaving' your wallet.
Conversely, when we spend with cash, it hurts a little, and you tend to think twice before spending it.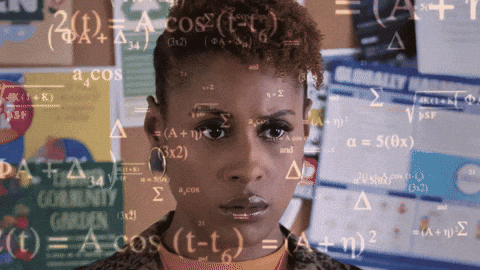 What should you do about it?

• Until you get to a point where you have significantly improved your discipline in this area, ditch the credit card.
• Ditching the card means spending cash only.
• Withdraw your cash allocation for the week, and carry only what you need on a daily basis.
2. Because money should be spent

If you're able to spend money impulsively, consider yourself fortunate to have the money to do so. That being said, just because you can, doesn't mean you should.
As an impulsive spender, It's likely you're not tracking your expenses by writing them down or through an app.
If you did, you'd be less likely to spend mindlessly as you'd always be aware of what you're spending on and how much you're spending.

What should you do about it?

• Before you're about to buy something, you want, pause. Wait a day, a week, a month or longer to determine if you really need it. Chances are you don't.
• Track your expenses, create a budget and live by it.
• Get an accountability buddy. When you're itching to spend, call a friend you trust who will talk to you straight.
• Meal prep. Don't give yourself an excuse to buy a meal.
• Try no-spend days a few times per month.

In addition to all of these, it's worth considering…what else could you be doing with that money? This brings me to my last point:

3. You are not thinking long-term

Living for today will most likely mean scrambling or struggling in the future.
Perhaps it would be wiser to live according to this African Proverb, "For tomorrow belongs to the people who prepare for it today".

What should you do about it?

• Set your savings goal and reward yourself for achieving them (without spending money – be creative!)
• Save towards future plans. Put some money aside monthly towards that goal, whether it's a vacation, car purchase, etc.
• Be intentional about your long term goals. This begins by figuring out how much you'll need to either live comfortably in retirement or to reach financial security (where passive income pays for your expenses).
Once you have that figured out, work backward from there to determine how much you should be saving (and investing) in order to reach your target.

Practicing delayed gratification improves your discipline and you'll also enjoy the financial rewards in the future – @lydialydzzz
Click To Tweet
It takes some self-reflection and being honest to admit that there are areas in which we need to be more disciplined in order for the impulsiveness to end.

---
How are you improving your spending habits this month? Click here to share your story with us.