Get a better understanding of who you are before you set out for that interview
Click To Tweet
Before you attend any interview, you need to prepare adequately. Research the company and review the details of the position you applied for. Evaluate your expertise and strengths, and ways in which you can use your skill set to be an asset to the hiring organization. Anticipate how you will confidently answer questions asked. This preparation will help you get a better understanding of who you are, and enable you to clearly outline your competencies, qualifications and goals.
First impressions are very important in the hiring process. In order to stand out from the competition, you need to make a lasting impression. This is not only determined by how you carry yourself, but also the way in which you respond to questions.
Here is how to answer two key interview questions:
 1. "Tell us about yourself"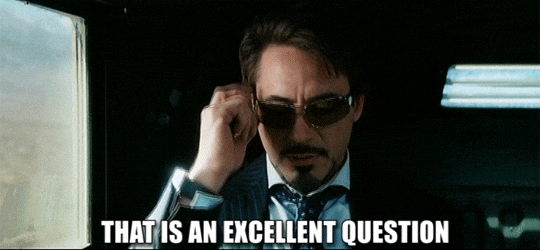 This is a common question. So, where do you even begin? Do you treat the question as if you are on a date and start talking about your interests, dislikes and whatnot? Stop. HR doesn't want to know about where you grew up, the kind of hardships you went through to get to the position you are in today, or the number of siblings you have.
When asked this question, you have to first focus on your academic background and professional experience. Give a brief overview of the two. For example:
My name is Anastacia Kihoti, a communications graduate from Africa Nazarene University. I am currently a customer service manager with four years of experience working for SMEs and large organizations in the service industry in East Africa. Additionally, I have more than two years of experience in inbound and outbound campaign management in call centres…
How to flawlessly answer the common interview question; Tell us about yourself
Click To Tweet
The next step is to talk about your career progression as well as what you have learnt or achieved through the years. Capture the HR's attention by mentioning the accomplishments that you are most proud of. For example:
As the customer service manager,  I managed a team of  fifty customer service representatives in introducing call centre systems by developing customer interaction and voice response systems, and executing user acceptance test plans. I came up with a strategy to get the job done within two weeks and successfully completed it at a lesser cost than that of outside consultants…
Finally, you should give a summary of what you want your next career step to be. Make sure this logically ties in to the responsibilities of the position you are interviewing for. For example:
I am looking to move away from customer service to coaching and developing team leaders and agents, managing the daily running of a call centre and driving performance of the team leaders to meet the business KPIs…
2. What are you looking for in a new position?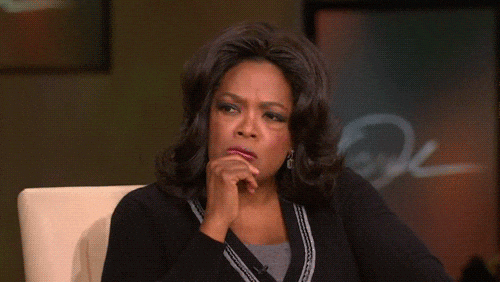 In a recent email exchange with a job candidate, who was asked this question during an interview, he said, "I didn't know what to say but the first thing that came to mind was 'More money'. I regretted it as soon as I had said it because of the look I got from the HR. Although he didn't say my reason was wrong, I got the feeling that I had blown my chances. How should I handle such a question in the future?"
Well, we are all looking for greener pastures but mentioning money as the first thing may put off a recruiter. It makes it seem as if that is all you care about. Although money is important, don't let it be your first response.
Mentioning money as the first reason you're looking for a new job may put off a recruiter
Click To Tweet
Start by mentioning that you are looking for a job which has the potential for advancement. Talk about the desire to work in an environment where you will be challenged and in which you can grow your skills while being mentored. Highlight the experience you expect to get from the position. One of the most important things you can do is gain as much experience as possible from every job you get.
If you strive to work in a place that you're excited to go to every morning or where you'll be mentally stimulated, be honest about it. Tell the recruiter that those are the crucial aspects you want in a new position.

What are some other ways you have navigated these key questions? What other questions often give you pause at interviews? Let us know.