If we all look out for ourselves in life and business, why don't we do the same with romantic relationships?
Relationships are like buses – In a world where women are expected to wait to be chosen, this is my candid take on why women need to put themselves first in romantic situations.
---
Better to be alone than with someone Emotionally Unavailable.
The first time I heard the phrase 'emotionally unavailable' was in my junior year of college.
I met this boy during an internship and the moments leading up to us talking to each other were electric. Whenever he spoke, I felt every muscle in my body twitch and felt like I was walking on air. This boy was good looking, driven, but short.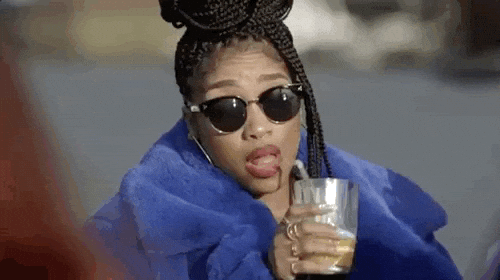 He captivated me in a way that I hadn't been before especially with how he looked at me. He called me regal. Of course, I should know that I was, but my naïve mind sought this kind of validation.
Although we claimed to really like each other, there were no labels. He said he didn't believe in labels. "What does that do for anyone? You know I like you and you obviously like me beyond a reasonable doubt. Why do we need to prove this to anyone?", he said.
The problem was that I wanted more. I finally hit my breaking point and asked for more. He replied, "I'm emotionally unavailable".
If you ever hear this phrase, run! You need to love yourself enough to be alone rather than tag along with someone who explicitly tells you they don't want you. You'll be wasting significant time trying to get their attention and it will end in hot tears.
Please, get a hobby instead.
---
Know what you want and when to walk.
The first time I heard 'no labels' was in my first almost relationship – a situationship that never sailed – thank goodness. The whole experience always felt uncomfortable because he never matched my energy.
"But I told you where I stand already" is a very unique slap in the face I don't wish on my worst enemy. The fact is love is not by force. No matter how much you love a person, you cannot force them to love you.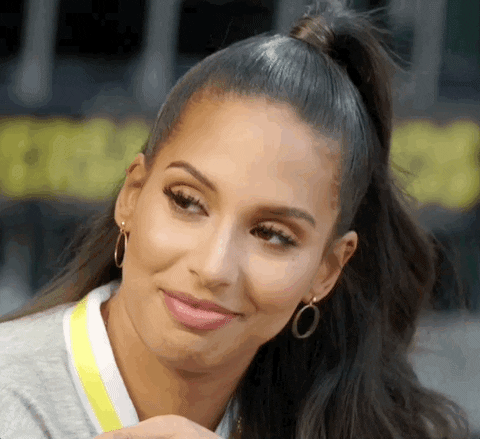 'No labels' is a tricky trap because you can convince yourself it's what you want. If you put your own interests first, you are able to objectively evaluate what you want out of any situation.
If you are on the same page in a 'no labels' situation, giddy-up. Just make sure that you're ready to get off that ship when you need to.
---
Love = Time = Money. Don't waste it.
If your first reaction to the phrase hopelessly devoted is – 'that could never be me' – think again. Waiting around is not just for single people. You could very much be in a hopelessly devoted relationship.
Boys are not bats and men are not from Mars – no one is. If you are waiting for someone to realize they are blind to treating you right, stop it!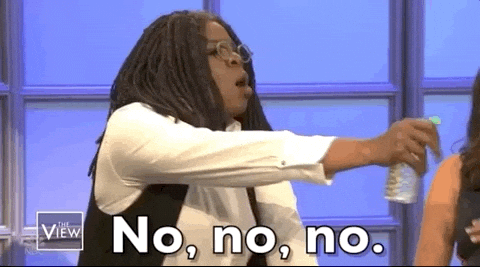 If other people are assessing whether you're worthy of their love or friendship, so should you. You wouldn't walk into a business deal without vetting your prospective partner. If you are this thorough in business, why not in love?
Don't make excuses to explain why the situation works for you when in reality it doesn't. Choose yourself and guard your treasure chest. Love is time and time is money.
---
If you have to Google it – 🚩
Never have I ever – googled "what does it mean when someone says…"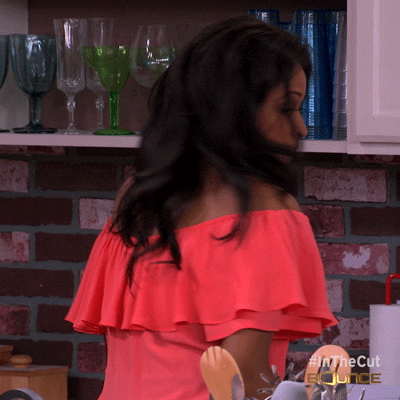 Here is a list of 5 things you need to google instead –
Books every professional should read
Blockchain Technology
Exchange-Traded Funds (ETFs)
---
We're all headed somewhere, and we usually find people along the way who become a part of our journey. If you hitch a ride with someone that isn't headed in the same direction, do you go to their destination and hope that someday they will be headed to yours? It's the same with relationships.
If we all think of all our relationships like they were buses, we would be more mindful of who we give our time, as well as their contribution to helping us become the people we want to be.