Creating a business model can come with its challenges, it is not always easy and requires significant strategy. Womeneur is a platform for women to develop their businesses professionally. During She Hive NYC 2016, Womeneur Founder, Sharon Beason went over the initial steps needed to develop a business. In this workshop, attendees learned that paying attention to detail can make all the difference in the trajectory of a business.
Here are some of Sharon's strategies on developing a business professionally.
It has to make sense
Think about how viable your business is. No matter what business you are in, you are always in the business of solving problems. Ask yourself, am I solving a problem?
Do your research and know who your competition is. You must see where your competition is slacking and solve the problems that they are not. For example, if they are not responding to customer phone calls make sure that you are. If they are low on merchandise, make sure that you are not.
Aim high
Within the industry that you are looking to get into, see who on a grand scale is doing what you aspire to do. For example, if you are looking to make handbags, look at who is currently the most successful at doing it. Study the strategies that the company uses.
Have a well-defined niche and target that audience. Create a customer profile for that niche. Be as meticulous as possible when defining your target audience, this allows you to make better customer-centered decisions. Ask yourself, what do they look like? How do they speak? What are their interests?
Listen to your audience
You have to actively listen to your target audience's needs and go where they are. For example, if most of your target audience uses Instagram to communicate go there and read about the discussions that they are having on that platform.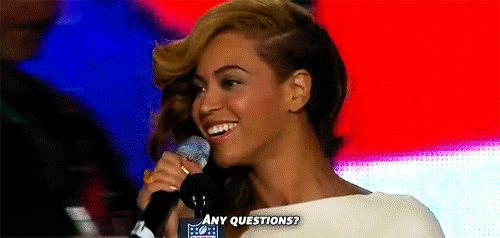 Sharon explained that people's commentaries give you a snapshot into their mindset. If you have a well-defined understanding of their problems, you can more readily provide solutions.
Workshop participants went home with the key takeaway that if they set up their business models effectively, they can become agents for change within their respective industries. In order to become an agent for change you must listen to the people that you want to serve and always make it your priority to fulfill their needs.