How are you holding up sis?

The past couple of weeks have been a rollercoaster that none of us could have imagined. From having to deal with the anxiety of a disease that's spreading around the world, to learning how to work remotely and live without social interaction, as well as the uncertainty of the economy.
Life as we know it has changed, and you may find yourself trying to figure out what the next steps are for you, and how best to handle this situation.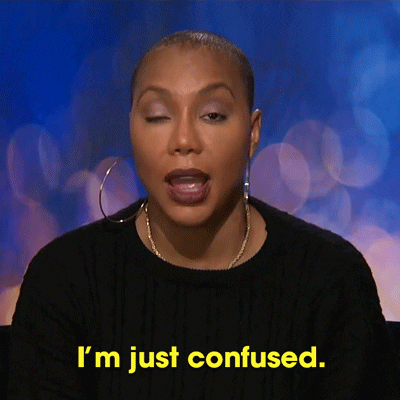 Don't worry girl, we got you! Here at She Leads Africa, our number one priority is helping our tribe of young, ambitious African women get through this period as best as we can.

How? Well, I'm glad you asked. In collaboration with Women Will, we want to help you navigate the new normal. However, we need your help to understand what specific challenges you are facing, so that we can make the right information and tools available to you.
The insights we get from you, will help us develop solutions that address specific problems you're facing, as well as information to help you thrive during this period.
So if you want to get access to information and tools to help you make the best of the COVID-19 situation, we got you! Share with us how COVID-19 has affected your life, so that we can help you.
Don't forget Sis, we are all in this together.