In the 1950s, the average age of a company on the S&P 500 index was 60. Today, that number is less than 18. This just means that the most successful corporations are growing three times faster than they have in the past. To succeed at this rate of rapid change, employees and business leaders in start-ups have had to adapt by adopting growth mindsets, learning new skills, and embracing flexibility. 
In this article, I will be sharing some valuable tips that make you stand out as an exceptional startup employee.
It takes a certain type of personality to want to work at a startup . So just before you submit that resume, take a moment to compare your assets to these must-have traits below: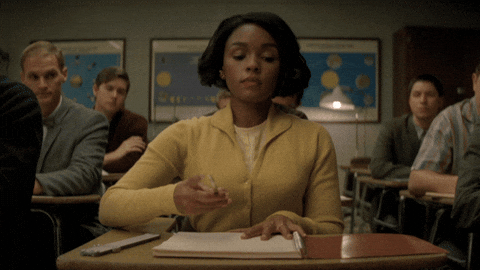 1. Adopting the Idea Generator personality
Most business owners value employees who are able to take it upon themselves to do some exploring on their own, generate, develop, and communicate new ideas while figuring out solutions to difficult challenges. This involves taking ownership and wearing the hat of a divergent thinker. Come up with many ideas, select the best idea (or ideas) and work to implement the idea and put it into practice frequently.
2. Thriving in organized chaos
The best way to describe a startup is as fragile as a newborn baby. Some days, you wake up and realize, "What we're building isn't actually scalable." The immediate reaction to this would be to change things immediately. The best startup employees not only understand this but are ready to adapt to new changes alongside helping you spot issues along the way  for the improvement of the whole.
"Challenges can get overwhelming, and by extension, the work at SLA can get overwhelming as well. However, nothing beats the satisfaction of completed tasks and goals."- A She Leads Africa Employee
Click To Tweet
3. Adapt to changing processes
As times change, processes change too. What that means is, you have to not expect things to always be set in stone in a startup. Obviously, the goal for these sorts of organizations is to find the ideal standards and build processes and best practices that scale and age well. Most of all, the ideal employee just understands when things need to change at a moment's notice and be willing to run and sprint with it.
4. Look beyond the formal job responsibilities
When you're working in a startup environment, there is a never-ending list of things that can be done. On some days, my to-do list ranges from "in the weeds" tasks like prospective candidate follow-ups, vendor follow-ups and training new employees.
Juggling multiple tasks can be extremely mentally tasking, however, the great startup employees realize they are building their "future role" at the company and beyond so they take it upon themselves to not only get their own work done, and done exceptionally well, but find other ways to check things off the company's to-do list– even if it means being a salesperson for an hour.
5. Don't measure your value between the hours of 9 to 5
In order to be a valuable addition to a fast-growing startup, you have to be fine with the fact that your day won't always start right at 9:00 AM and end the moment the clock hits 5:00 PM. Some days will start earlier than normal and other days will go late. Some weekends, you'll even find that you want to get some work done yourself  so that you don't have a crazy week ahead. In a startup, you typically have more freedom, but with that freedom comes with high expectations of exponential value.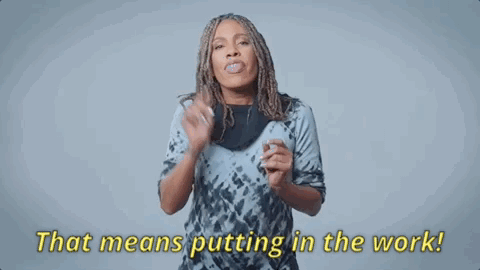 6. Replace short-term rewards for the longer-term payoff
It is common knowledge that building something great takes time. It's also amazing to hear people say, "I was one of the pioneer staff at Uber," or, "I was part of the first 20 at Microsoft." In society, these early employees are praised and idolized almost just as much as the founders.

If you want to be part of that pioneer group though, you have to really come to terms with the fact that none of those early employees signed themselves up for a "job." Most of them believed in the vision. They wanted to be part of the building process and bring the founder's vision to life.
7. Be intellectually curious and willing to learn
Working in a startup can be hard because almost everything you do is the "first time." You're constantly in exploration mode, which means you're probably going to be fumbling in the dark for a while.

A great startup employee thrives in this sort of high learning environment. They take it upon themselves to do some learning on their own without management having to necessarily push you. Independently identify resources needed to improve on existing skills.
"The best career advice I have ever gotten is to work for people who will help you grow.  The #WeStayLearning core value of SLA showed me a commitment to supporting my career growth."- A She Leads Africa Employee
Click To Tweet

Every day is a fire-fighting day for a startup. I have come to realize that both large and small companies will invest in team members who are ready to adapt to change with an intense sense of ownership over their responsibilities, and often beyond them as well. Be ready to bring something new to the table on a daily basis!