For any job posted out there, there are several candidates interested in it. Some of these candidates will be as qualified as you are, others are less qualified than you are, while several others are even more so.
So how do you stand out from the crowd?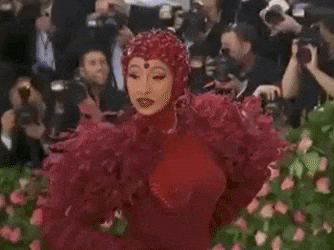 With such a myriad of challenges, you need to sell yourself by indicating why the company should consider you than your competitors.
Most people feel uncomfortable with the notion of selling themselves, but it is very essential. If you don't fight for yourself, who will?
Here are a few pointers on how to place yourself at the top of the ladder when searching for a job.
Set your USP
What is that unique thing that you promise to bring to the organization that other candidates don't have?
Your Unique Selling Proposition (USP) is part of your brand name.
As such, you need to be careful when picking what exactly makes you tick and stand out in a pool of competitors.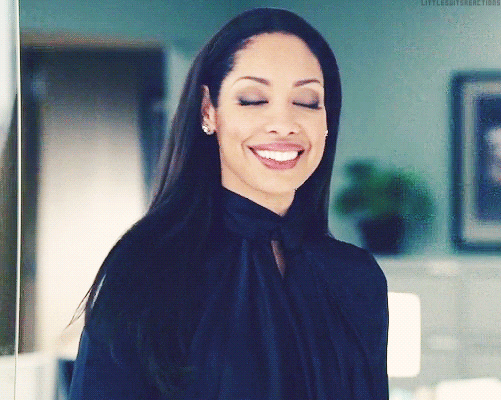 Develop your brand
There is no better way to emphasize the need to develop your brand.
While you could go all out with witty tweets and posts, you do not have to feel pressured to do this. A few tricks, such as having a career statement/ objective could work.
Your statement might be as follows: "A highly motivated and technically competent communication expert with strong interpersonal skills and proven record in writing, and editing seeking to empower individuals and communities through storytelling".
In an effort to build your network, be clear about your goals and what you are searching for.
Depending on your background, you can create your career statement to complement your brand. You could use this statement on your CV or on your LinkedIn profile.
Create an online presence
Ensure that you create an online presence that supports your brand.
One good example is LinkedIn – where you not only have an opportunity to sell your skills and talent but also expose yourself to those who are hiring.
If you are a writer, photographer, or a person who needs a portfolio create shareable samples and post on your social media.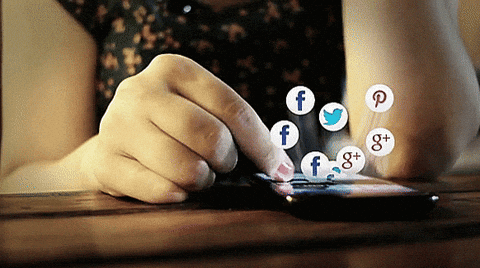 You have the option to create a blog or a website that details your experiences and credentials. Alternatively, you could utilize free-to-use platforms such as LinkedIn's Medium among others.
Get yourself referred
With the world becoming interconnected (a global village), more and more people are relying on recommendations to get what they are seeking.
Recommendations can come from family, friends, colleagues, classmates, or acquaintances.
If you are interested in a particular job within a particular industry, find out among those that you associate with who could recommend you.
In an effort to build your network, be clear about your goals and what you are searching for.
Attend job fairs, alumni events, or workshops that could expose you to even more people.
Be Flexible
We all want things to go according to our plan. Unfortunately, this always isn't the case.
Don't give up though. Accommodate flexibility in your plans to avoid disappointments.
Initially, you might not get your desired salary, but instead of rejecting the job offer try negotiating it.
If you are sure the value you are bringing to the company can fetch you a good package, then stick to the salary package.
As you seek a job either as a graduate or just changing jobs, apply these to convince your employer that you are the right candidate for the job.
"Instead of rejecting the job offer try negotiating it".
Click To Tweet
---