Attending networking events may seem like an intimidating experience. But, it does not have to be, if you prepare in advance and follow the tips below.
1. Arrive on time
This is especially important for networking events with no any speakers or program outline.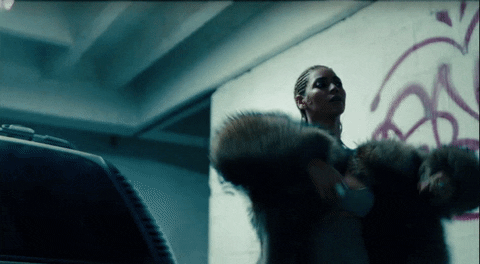 You'll more time to meet people as they arrive.
2. Name badge to the left
When given a name badge, wear it on your left side so that it does not get crumpled or turned upside down as you shake with your right hand. You're welcome!
3. Business cards at all times
The most important tip! Having business cards on you is a must when attending networking events. Before you leave the house, repeat this mantra: keys, money, phone, business cards.
You can easily print your own with blank business cards from the office supply store. Be sure it has your current industry or areas of focus on it.
What's more, you can even use your business cards to jot down the contact details of a person you wish to follow up on.
4. Conversations
To begin, ask them how they are affiliated with the event ?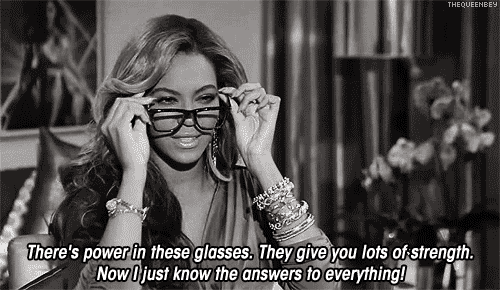 Or, how they heard about the event? Make sure they're open ended, so they're are forced to make full sentences as opposed to yes or no answers.
5. Stand out
Choose events that will increase your professional network, so attend industry events in your industry or in a field you wish you break into.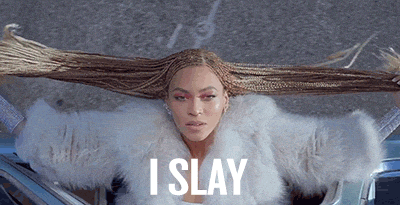 If there are speakers are going to be in attendance, look them up online to prepare questions for the question and answer session.
In a more informal setting, you can inquire about the speakers' professional or educational background. Also note that it is important to highlight things you may have in common: If you attended the same school, or from the same city/state, mention it.
Do your homework, and you'll have a memorable networking experience.