There are endless opportunities out there! Don't just think that after graduating, the next thing is to get a job.
A few years to complete Uni. You feel the excitement.
Someone once told me "the real world begins after Uni".
I was too busy attending classes and meeting new friends that I didn't stop to ponder over the words. I always thought Uni was hard.
From initial registration at the beginning to semester registrations, departmental registration, to hall registration and all that. It's stressful.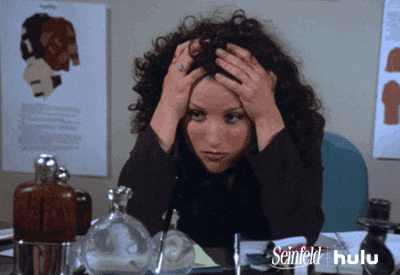 Then you have to attend classes, write exams and do all those presentations and assignments. God help you if you have a project to defend.
You have to worry about the trips you'll make to your supervisor's office before it's accepted.
I wish someone told me how well to prepare before graduation. I wish someone touched on the salient skills you have to learn before facing the real world.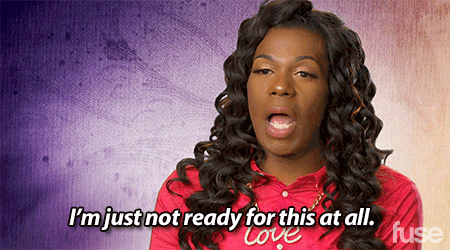 Here are two things to focus on while you're still in uni to prepare yourself for the real world:

1. Gain some useful work experience
I bet you saw this coming. You had to! I mean this a no-brainer.
How do you spend your semester holidays? Binge watching? Going on a shopping spree? Visiting old friends and relatives who don't even ask about you? Traveling?
Don't get me wrong, I have nothing against treating yourself right or spoiling yourself once in a while. And I value time spent with family.
However, your University days (and particularly the holidays in between semesters) is a perfect time to gain some work experience in your chosen field.
Whether it be assisting in an office or a short internship, it will always make your CV stand out among other, experience-less graduates.
My first internship was at level 300. It was a one-month thing at a Radio station.
As part of their anniversary, they were having a health month so my job was to look for health snippets to be aired. Anything from eating, exercising, dieting, stress.
I wish I had gotten more experience while in Uni to prepare me for the real world.
I remember a lady telling me in our final year that she never interned before. I'm like well, I'm grateful for my one month.
But here's the thing, some people focus on the money that they rather wait till after uni and get a paying job than spend 1-3 months of their holidays working somewhere where they might never get paid.
See it as an opportunity because that's what it is. Most interns don't get paid but if you do find a place that pays, hallelujah!
If not, seize the opportunity, work on yourself, build yourself, network, improve your skills and who knows they just might be a position waiting for you after graduation.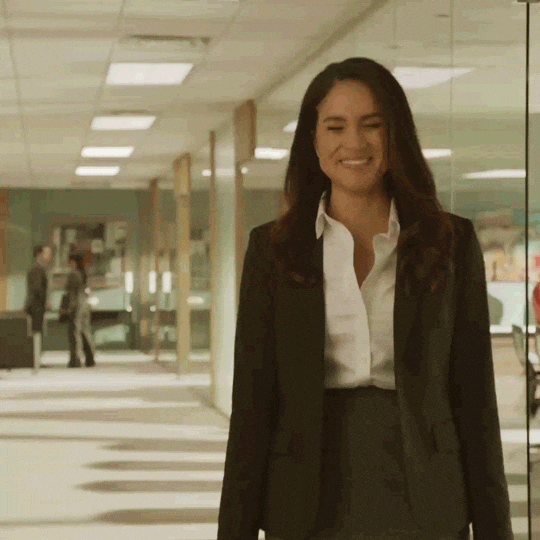 2. Take some time to carefully consider your options
There are endless opportunities out there! Don't just think that after graduating, the next thing is to get a job.
For most graduates, that's the very obvious path. But for others, they're looking to start their own business, head back to the University to bag a Masters and doctorate degree or go into freelancing.

Weighing up these options can take some of the pressure off, and make sure you're making the right choice in these crucial first post-uni steps.

---
Have you thought of what's next for you after Uni?