It is no longer news that some people are usually attracted to others based on how well they appeal to their minds.
The attraction can be physical, emotional, sapiosexual or sexual in nature.
But I will like to talk to you about how well you can kit up physically and still attract the right partner.
First, let me start by saying that there is no perfect person out there for you. But there are people who fit your ideal description of what you want in a man.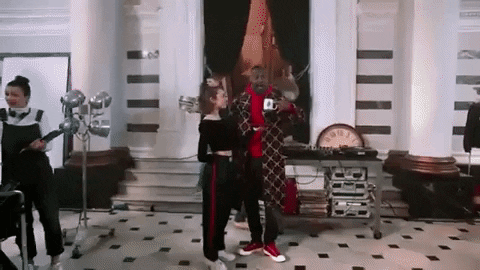 MR Right is simply a high-value man who knows what he wants, takes responsibility for his life and is on a journey to building great relationships too.
A lot of ladies are attracted to well-fitted men, with broad shoulders, and great fashion sense. If you want this type of man, it is not a bad idea, but you should understand that such men would want a classy attractive woman too.
That means you should look as classy as he would look too. If you are not conscious about how you look, you may miss out on important opportunities in other areas of your life.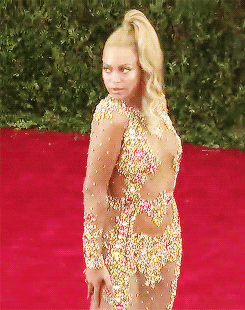 Trust me, some people do not have the patience to know your content, they are merely moved by sight except they have an opportunity of being around you to see what else you can offer. So packaging matters a lot.
First impression is good, but it doesn't have to be the final say but what about making sure your first impression is likable?
Let me share with you 5 areas to pay attention to look more attractive and classy to Mr. Right.
1. KNOW YOUR BODY TYPE
Should I confess to you? I just found out about my body type last year in 2018.
While growing up, someone once told me that I had a male figure and I felt bad about it. And then later, I began to compare my body with others. I wondered why I had broad shoulders and a small waist.
Don't wear a dress because it fits another person, you should be more concerned about how well it'll fit you too – @NikeFolagbade
Click To Tweet
Most jackets and tops I wanted never fit me and I wasn't conscious of the style I could blend so I simply copied the trend and close friend's style.
I found out about body types in a learning class and I was like wow! I didn't know that I had been buying the wrong dresses.
That could be you too. You should not wear a dress because it fits another person, you should be more concerned about how well it will fit you too.
Learn about your body type and wear what fits you.
Other types of body types are the apple, pear, inverted triangle body types, and so much more. Now that I know, I buy my dresses strategically.
So appreciate your body type, wear what fits you and flaunt well with a great style.
2. DO SKIN CARE ROUTINE
Gone are the days where skincare used to be expensive. You can actually do some organic regimen by watching them on YOUTUBE.
Not all skin care routine can fit your skin type so you may need to talk to a skin expert to know which suit your skin.
A clear and bright skin adds more to your beauty plus eating good food, fruits, and plenty of water makes perfect sense to look good.
3. YOUR SMILE AND BODY POSTURE
What is the point of having beautiful skin and body if you cannot smile and develop a good posture?
A lot of times, men are attracted to your smile and that can be the signal they need to know you are approachable.
If you are always keeping a straight face, you may have fewer people socializing with you. So put on some smile and carry yourself well.
4. ACCESSORIES
Do you know there is power in using a touch of accessories?
It can range from neck pieces, wristwatches, bangles, sunglasses, hats, scarf, statement bag, etc. it is all about adding a touch to your style and making a statement with it.
How well do you invest in accessories?
5. MAKE UP
There is something about adding a touch to your face. It makes you look more natural.
It doesn't mean you cannot be a team natural but lighten up your face and that may be the difference you need.
When you start paying attention to how you look, you will be surprised at the kinds of attention you will get.
I know work schedule can be tight and you have no time, but you can use your mobile phone to do the necessary research and update yourself.
---
What will you start doing differently?