You already know that it takes more than a stellar business plan and an ace team for your startup to thrive. You also need financing to get your ideas off the ground. COLD. HARD. CASH.
But what type of financing is available for me, you ask? Well, you have 3 options:
1. DEBT FINANCING 
Your company receives a loan and gives its promise to repay the loan. It includes both secured and unsecured loans, and can be long-term or short-term.
Pros: You aren't giving away any part of your business.
Cons: Defaulting on the loan = signing your life away.
2. EQUITY FINANCING
Your company obtains finances from potential investors, family and friends, business angels or by issuing an Initial Public Offer (IPO).
Pros: You are not obligated to pay a dividend
Cons: Equity finance generates capital from external investors in return for a share of the business.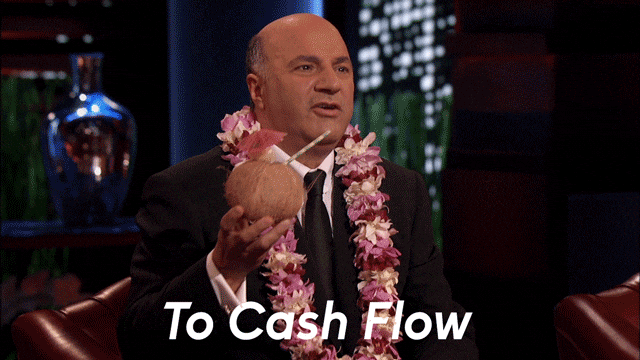 3. MEZZANINE FINANCING 
This is a combination of both debt and equity financing. It begins as debt capital that gives the lender the rights to convert to an ownership or equity interest in the company if the loan is not paid back in time and in full. This type of financing allows the owner both debt and equity options.
Pros: Allows you to get the money you need without giving up a huge chunk of your company's ownerships…as long as you pay your debt on time.
Cons: Interest rates are much higher than traditional debt financing.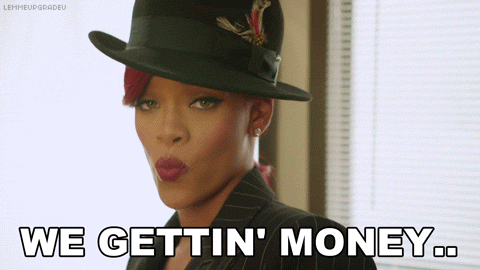 Want to learn more about financing and savings options for your business? Visit PAL Pensions to learn more about their unique products for young entrepreneurs.