Ever had to go to work after being dumped or signing your divorce papers. It sucks!
You have no time to be in your feelings or listen to songs that help you cry because you still have to do your job. The worst part is that the world carries on as if your heart hasn't just been broken!
Since you can't use up your sick days to nurse your broken heart, how do you resume work and stay focused?
I'm Nike Folagbade, a life coach and therapist who has helped many broken hearts mend and even survived my own heartbreak. Here are some tips you can use to heal and not lose your job after a breakup:
---
Don't deny your pain
This is the first place to start. Don't try to drink, eat or curse away your pain. Accept that it has happened but you will get through it. This will help you to process the experience better. It is okay to cry, so hold a lot of tissue and excuse yourself to have private grieving moments.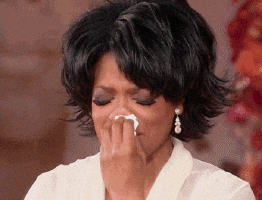 Change your perception
This is not the time to wallow in past mistakes. Don't dwell on blaming yourself or your ex.
Focus on having a healthy outlook. If your ex is at fault, accept that you can't change them. If you bear some of the responsibility, focus on forgiving yourself and moving on. Take your lessons and focus on building stronger relationships in the future.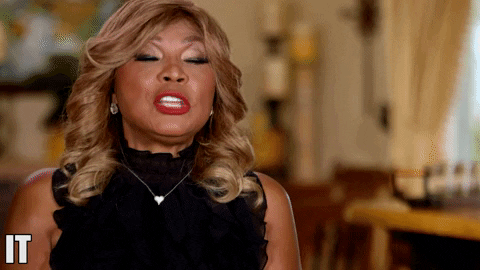 Stay in a circle of positive and funny people
When you are in the office, pay attention to other colleagues who make you smile and help you forget your break up. Spend some time with them during your break time and laugh away your pain by getting involved.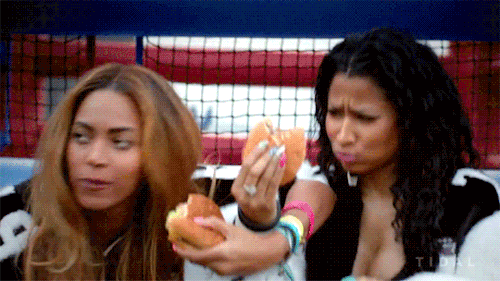 Find someone you feel safe with to talk to
Silence never helped anyone. When you need to let things out, speak to a mature friend around you or over the phone. You can also connect quickly with a therapist online, prioritising your mental health is self love.
If you are not ready to talk about it, let your manager know you are going through something personal.
Watch something funny between your breaks
It's very tempting to immerse yourself in sadness after a breakup.
However, continued misery will not give you the energy you need to be effective at work. Higher dopamine levels have been associated with happiness.
Spend a few minutes in the office watching a funny skit on your phone. Laughing helps increase your dopamine levels which will boost your mood and energy for work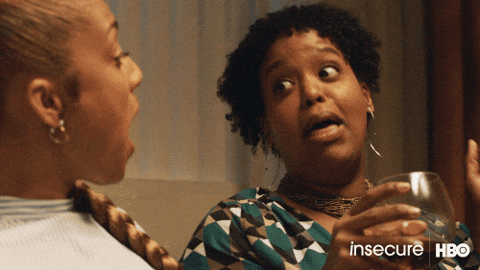 Write down your thoughts
Whether you keep a journal, use a notepad or app on your phone, write down your thoughts. Having an outlet for your emotions is an important part of healing that will help you quickly deal and keep you focused on reaching your goals.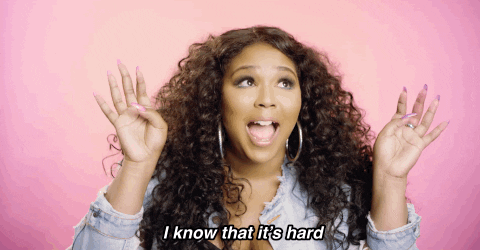 ---
Ultimately, you have to believe that there's a better future, give yourself some time to heal gradually. While you might feel that the hurt will last forever, it won't. Focus on building a future that is brighter, get some rest and engage in activities that make you feel alive again.